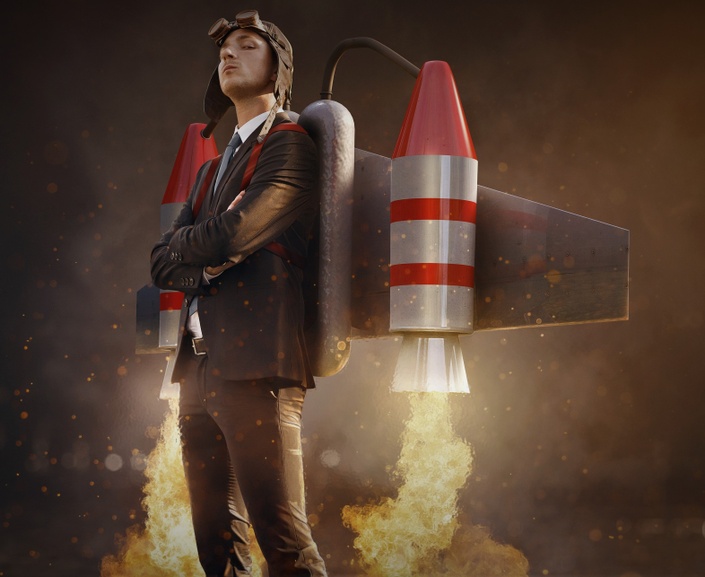 How to Start, Run, and Grow a Property Management Business - 10 Lesson Course
Everything You Need To Launch Your Property Management Business
Watch Promo
10-Lesson Training Course that will equip you with the information, skills, and tools needed to succeed in residential property management.

This course covers the essential activities involved in operating a property management business like leasing, maintenance, rent collections, inspections, and much more. Along with learning the core functions of a property management company, our expert instructors will incorporate the key business components, such as technology, operations, finance, marketing, and reporting. Coupled with property management know-how learned in this course, these fundamentals will provide you with the real-world skills to build a successful property management business.
In This Course You Will Receive:
10 Self-Guided Online Training Lessons

A Property Management Startup Workbook

10 Lesson Quizzes


A Property Management Business Toolbox Provided by Rent Bridge, Giving You Some Great Tools and Resources to Get Started
In This Course You Will Receive:
10 Self-Guided Online Training Lessons

A Property Management Startup Workbook

10 Lesson Quizzes


A Property Management Business Toolbox Provided by Rent Bridge, Giving You Some Great Tools and Resources to Get Started
Course Curriculum
Each lesson is designed to build on the previous topic in order to give you a solid foundation. These in-depth lessons dive deep into procedures, workflows, and technology, giving you a real, working knowledge of each stage of managing a property.
Lesson 1
Property Management Business Overview
Benefits of Operating a Property Management Business

What a Property Manager Does

How a Property Management Company Makes Money

Startup Checklist and Regulatory Issues
Lesson 2
Life Cycle of a Property Under Management
Sales and New Client Onboarding

Leasing and New Tenant Onboarding

Management During Lease Term


Move-Out and Relist Procedure
Lesson 3
Technology Solutions
Property Management Software

CRM

Leasing Software

Websites and Hosting

Document Storage

Task Management

Inspection Tools

Customer Service Tools
Lesson 4
Onboarding New Clients and Properties
Handling New Owner Leads and the Sales Process

Executing the Management Agreement

What You'll Need From the Property Owner


Onboarding Clients and Properties into Your Property Management Software
Lesson 5
Leasing and Property Make-Readies
Determining the Rent Amount

Assessing and Preparing the Property

Listing the Property

Fielding Tenant Inquires, Showings, and Applicants

Executing the Lease


Move-In Inspections and New Tenants
Lesson 6
Managing During the Lease Term
Collecting Rent

Late Fees and Other Charges

Lease Enforcement Issues

Evictions

Maintenance


Inspections
Lesson 7
Lease Expirations, Renewals & Relists
Managing Lease Expirations

Renewals

Move-Outs

Make-Readies


Relists
Lesson 8
Marketing and Growing Your Business
Sales Pitch Development

Branding, Design, and Materials

Sales Process and Lead Workflow

Marketing Campaigns


Building a Marketing Budget
Lesson 9
Fees, Budgeting, & Planning
Sources of Revenue

Fee Structure Options

Ancillary Service Opportunities

Modeling Growth


Creating a Basic Financial Planning Model

Creating Your Vision for Your Company
Lesson 10
Reviewing Your Toolbox
Preferred Vendors

Departmental Business Tools

Resource Center


Discounted Services and Pricing
Your Instructor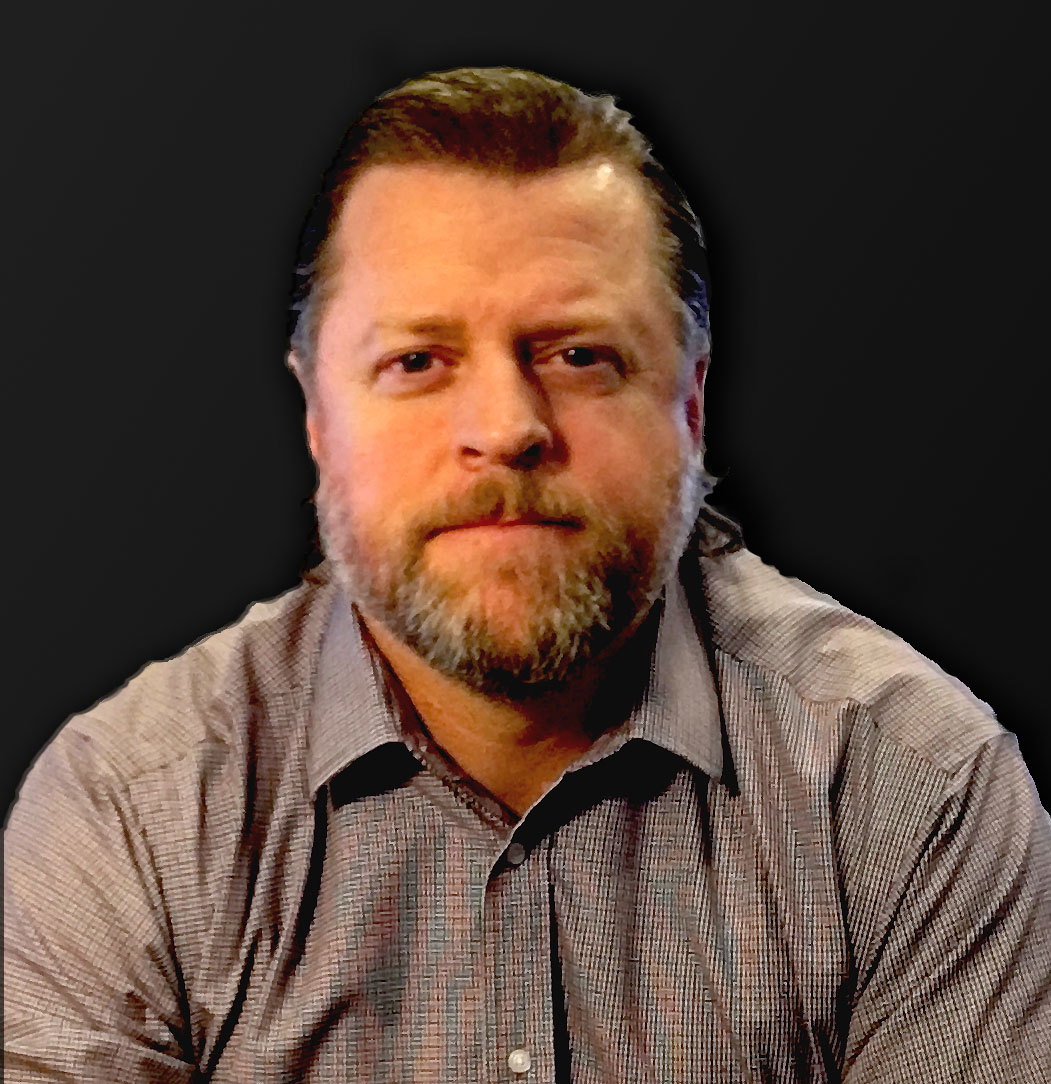 Michael is the Managing Partner at Rent Bridge Group, LLC. During his 18 years working in residential real estate, Michael has managed the operations, sales, and metrics for thousands of residential properties across the nation. Michael's career spans the areas of residential real estate law, executive management, operations, sales, business development, and property management startups. Michael helps companies streamline processes, develop powerful growth strategies, and helps build more profitable property management companies.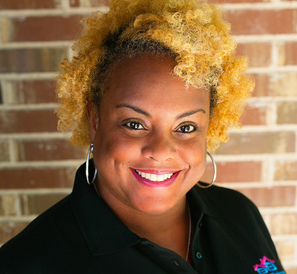 "This course is a game-changer. It leaves nothing to chance and holds your hand every step of the way. At this price or any price, it's worth it. I've gone back twice since I finished just to look over some of the videos again, and I learn something new every time! Use it for yourself, use it to train your staff, either way - you can't go wrong."
- Stacey Norris, Renters Warehouse Dallas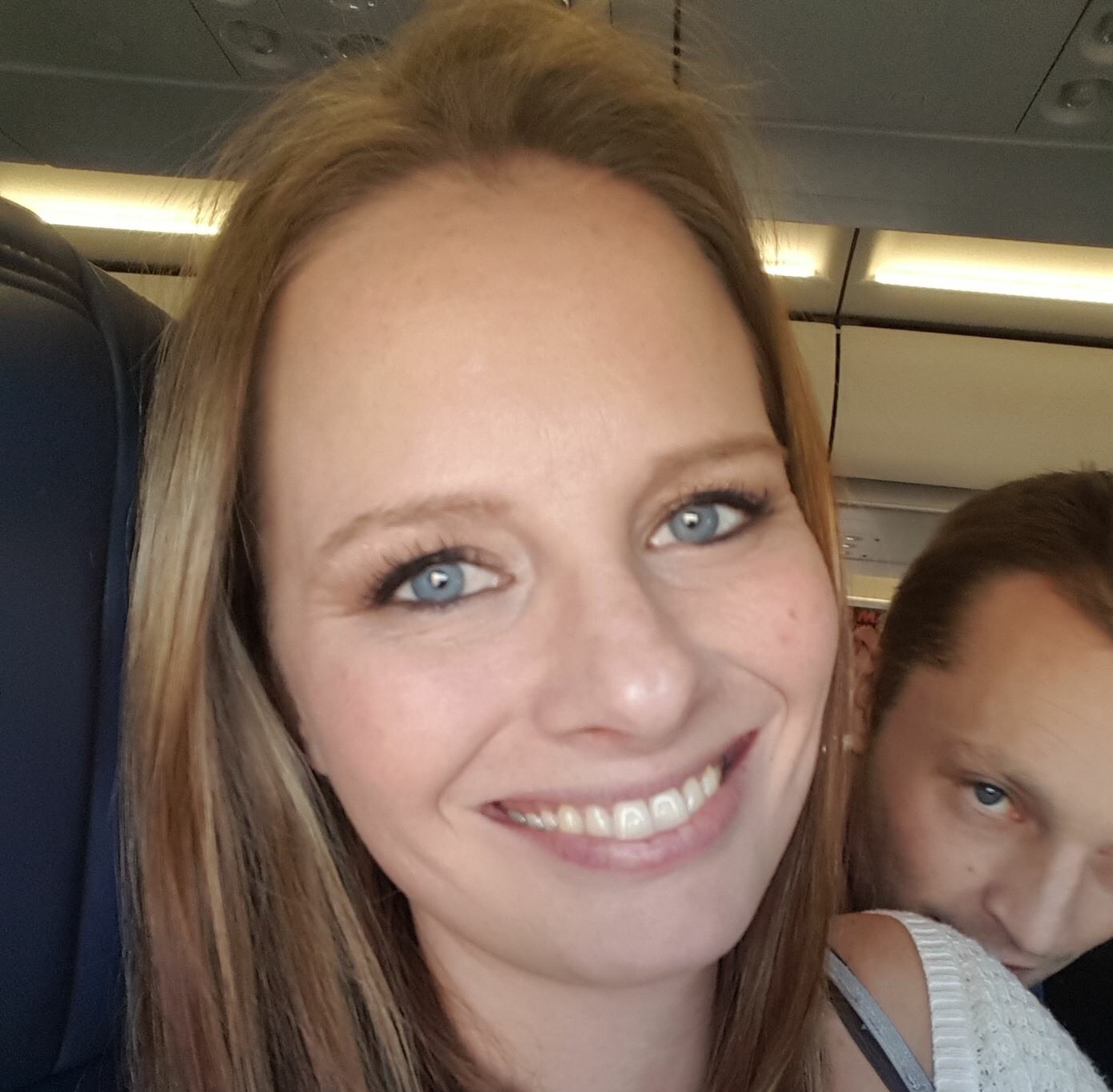 "It's just perfect. It includes things you would never even think to consider. It doesn't just tell you what to do, it tells you how to do it and then shows you how to make sure you've done it correctly. You start the first lesson, do what it tells you to do, and by the end of it all you're running a profitable business. It's fantastic."
- Katy Quigg, Open House Realty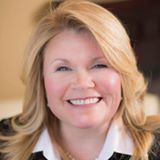 "I already owned a successful property management business. I was skeptical and wondered if I could really get anything out of this course. I'm SO glad I took the risk, this course was exactly what we needed! We really thought we knew what we were doing, but having worked with Michael and Heather before, I knew the information would be valuable and that I could at least use this to train my new hires. Not only did it turn out to be a great resources for new hires, but it completely transformed the way that we do business! We are more profitable, more streamlined, and growing quickly with less stress. You won't regret the investment."
- Johna Walker, Walker Real Estate
Course Curriculum
Startup Workbook
Available in days
days after you enroll
Lesson 1: Property Management Business Overview
Available in days
days after you enroll
Lesson 2: Life Cycle of a Property Under Management
Available in days
days after you enroll